You can get that startup job you want!

Are you working for a big company, but want to move into the startup world? I can help you hone your business and technical skills to become a critical part of a startup's team. I made the jump from working at a large corporation to startups. Now, I want to help more talented, passionate people make that move, too.
At a startup, there's always too much work and a shortage of people to do it. While every founder is intent on learning about Dave McClure's Pirate Metrics and the Lean Startup philosophy, they don't have enough time to work on their analytics setup. That's where you come in.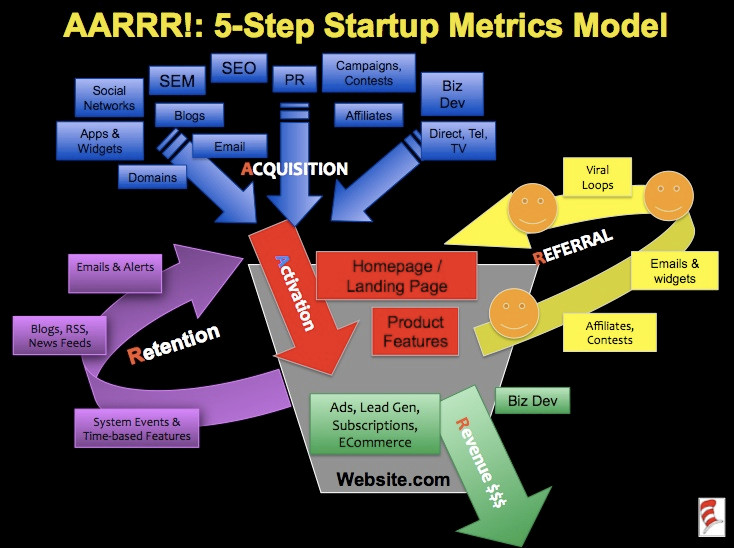 How can a founder possibly focus on all of this? With your help!

This course will prepare you to speak intelligently about startup metrics and advise your team on how to implement appropriate metrics and tracking. You'll deliver value from day 1.

At the earliest stage companies, sales and growth fix everything. We'll spend a focused amount of time together working through the marketing analytics funnel, proper attribution and tagging, as well as measuring sales effectiveness and operations.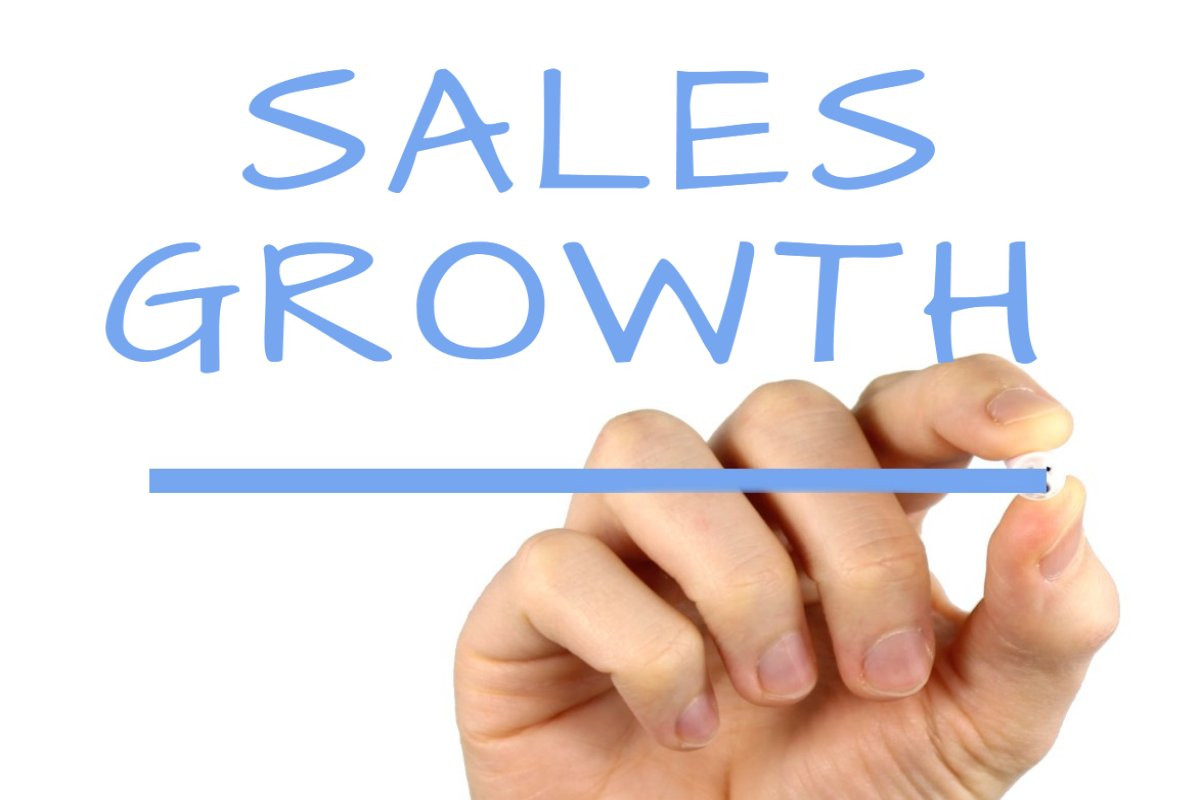 Impress Investors

Whether leadership wants the information to prove to herself that her bootstrapped investment is paying off, or she's trying to convince investors that their investment will pay off, business metrics matter. I'll teach you to understand which Key Performance Indicators (KPIs) are the most important, how to calculate them, and how to keep improving them over time.
Understanding User Behavior
Analytics can help you understand how to attract and convert users to paying customers by answering questions like the following:

When a user registers for your product, what's the first thing that they do?
If they do action A instead of action B are they more likely to become a repeat user?
Out of all of the paying users of a product, what were the earliest signals that they would become a paid user?
How can we encourage users with similar user activity profiles to go ahead and pay, too?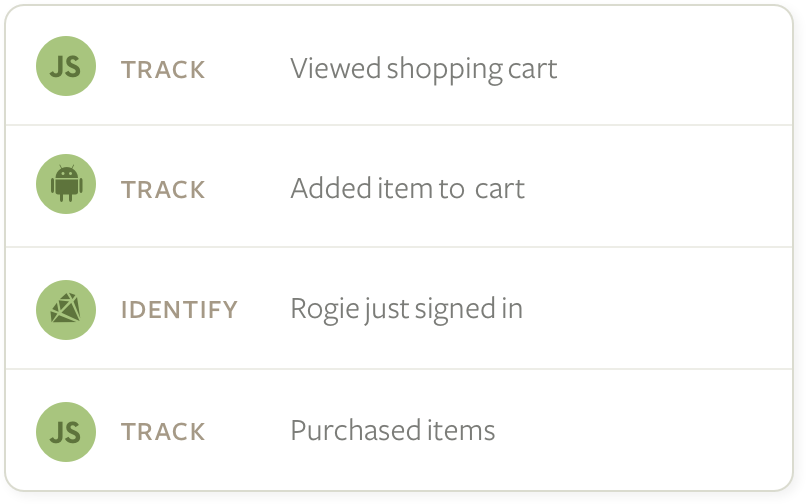 Empower your sales team

If the company you want to work for already has a successful sales team, you'll be able to help them take it to the next level. Analytics can make each member more productive by illuminating:
What leads are the hottest and need to be followed up on quickly?
Which salespeople are most effective?
What company size and vertical should your outbound prospecting target?
What's the conversion rate between stages of the sales pipeline?
Where does the team need more training or more effective sales support materials?
Monitor the health of your business
You'll learn the concepts behind MRR, CAC/LTV, Active Users, and Churn, which all tell you how the business is growing, whether it's scalable, and are incredibly influential with investors. We'll discuss advice from VCs on what they are looking for and how they tend to measure success.